Racial Justice and International Do-Gooders
What can international development workers do to grow as antiracists personally and organizationally?
Because of the international nature of international development and missions, race is obviously a major topic that intersects with so many other issues. Racial justice must be a significant part of our work from things like funding, sources cited in reports, leadership boards, hiring practices, as well as in the "on the ground" work we do.
If you or your organization are not addressing issues of race, now is the time and here are some ways to start.
The first link below is a kind of quiz, or homework assignment, challenging us to be aware of how we read and what we think while we absorb news. Don't gloss over that.
How are international development workers, humanitarians, and missionaries uniquely complicit in historical and modern-day racial injustice? Are they uniquely positioned to combat it?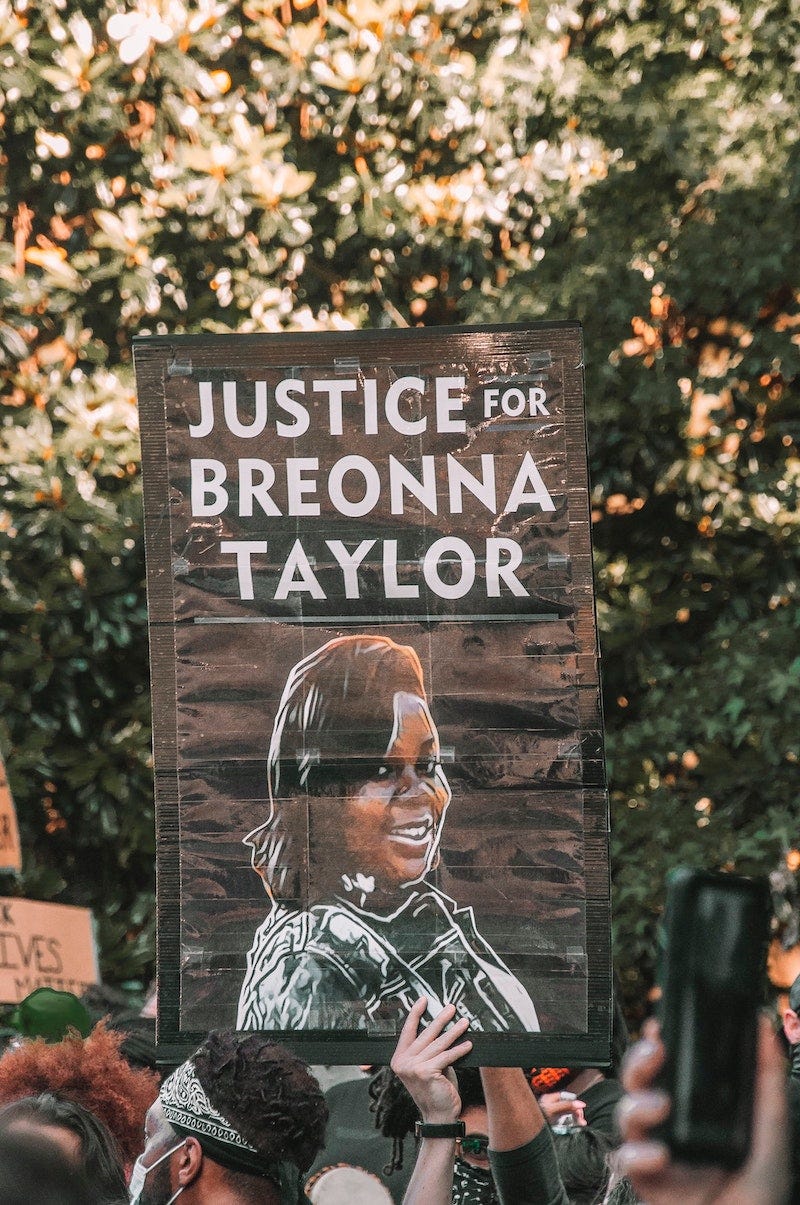 ---
Statement by UN Foundation President and CEO Elizabeth Cousens on Racial Injustice and Inequality in the USA.
I'm posting the entire statement here. This is a quiz, or a homework assignment. Read it, consider it, and then explore what you think might be good or problematic about it. Then, and only then, scroll down to the end of this post and read a Tweet in response.
In the last week, the United States has experienced a nationwide eruption of pain, anger, and grief on a scale that has not been seen for over fifty years. Millions of people have taken to the streets across our country in peaceful protest over the latest killing of an unarmed Black man, George Floyd, and the long, grievous history of racial injustice that continues to stain our communities and our collective conscience.   The COVID-19 pandemic has only further exposed just how deep that injustice and inequity goes.
This is a moment of choice for every American. The racial injustice, inequality, and divisions that are tearing us apart can only be overcome by all of us, and a task that must unite us in urgent and common purpose. It will not be easy. We will need to confront hard truths. We will need to look in the mirror as much as at each other. And we will need to stand together, shoulder by shoulder, to be the people that current and future generations want and deserve us to be.
In this time of anguish and anger, I return to the idea at the center of the United Nations: that we can correct our worst behaviors and be better than our past.  The UN is anchored in a faith in "the dignity and worth of the human person" and the possibility of a brighter and more just future. At the United Nations Foundation, we work on global issues, but our values are universal, and they extend to what happens right here at home, in our own organization, and in our communities.
The UN Foundation will always be unwavering in its commitment to equality and dignity and always determined to oppose injustice in all its forms.  We stand with those determined to end the legacy of continuous violence against Black people. We stand with those whose lives have been ravaged by racism and injustice.  We stand with those who are peacefully standing up for what is right. We stand together.
How'd you do?
---
London International Development Network
Medium
This is an excellent list of actions, specifically targeting development workers, on how to work for social justice.
Like this:
"Think about how much of international development as a concept rests on racism and racist assumptions. We really should be striving to do ourselves out of a job, but are we really doing that?"
This article also links to this: On Equity in the International Development World.
Important new vocabulary word: Intravist. 
And this: Racism in the Humanitarian Sector. This article highlights the difference in risk factors for aid workers of color.
Are you working yourself out of a job? Are you training local people to take over? Is that your goal? The goal of your organization? Is it mere lip service?
---
How to be in Action against Anti-Black Racism
By Jennifer Lentfer, How Matters
Jennifer is an international aid and development worker and her list of suggested actions and readings is particularly useful for this group of people. She challenges us to ask questions about leadership, boards, funding, and the elevation of voices.
Choose one, do it. How'd it go?
---
How Did Our "Good Evangelical Theology" Allow Apartheid?
By John Scheepers, Isiphambano
Part of "doing the work" is to learn history. For white Christians, this includes learning the ways some of the so-called heroes of our faith actively contributed to injustice. Like the fact that Jonathan and Sarah Edwards owned slaves. This article highlights how evangelism was deemed more important than racial justice, how black South Africans were considered valuable enough to proselytize but not recognized as being fully made in the image of God or given the same rights as whites.
"It was an evangelical, Andrew Murray (author of books like Humility, Abide in Christ, and Fruit of the Vine, considered Christian classics), who introduced the resolution proposing separate communion. Evangelicals were not, in their minds, promoting racial prejudice as much as safeguarding the priority of missions among the indigenous people. By assuring the Dutch settlers that missions would not automatically lead to racial integration they safeguarded their evangelistic mission among the indigenous people. They had chosen evangelism as more important than racial equality. The right to evangelism was to be safeguarded at all costs. Even at the cost of the very gospel they sought to preach."
Why does it matter to reckon with our history and our heroes?
---
Here's the answers to the homework from above.
What do you think?
---